Our Commitment to Excellence
Sierra Craftsman has a commitment to provide the highest quality products and services to our esteemed clients. We go out of our way to use sustainable building products, including FSC-certified lumber whenever possible. We specialize in the use of recycled, reconstituted, and reclaimed materials.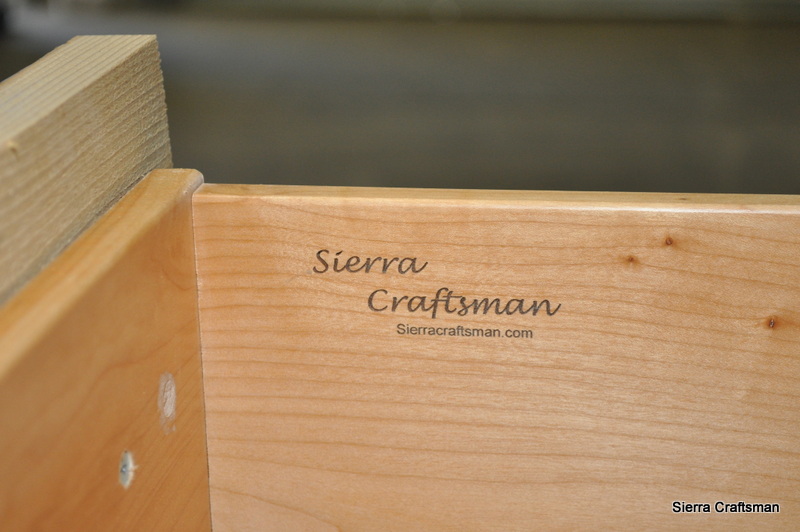 Handmade custom-built custom cabinets
Handmade custom furniture
Full service design
Delivery and installation
Full service custom interior trim packages
Integration of all products and services
We use only the highest quality materials and building methods. All work is done by local, skilled craftsman.
All materials are formaldehyde-free! Domestic products used for construction of our products.
Sierra Craftsman does not use any particle boards or melamine unless specifically requested.