About Sierra Craftsman
Sierra Craftsman takes pride in purchasing and running equipment revered as industry leaders for quality and performance. We operate out of a state-of-the-art shop that allows us to apply modern technology and computer-aided design to hand-crafted techniques, delivering a beautiful finished product. Sierra Craftsman has a full-service finishing department.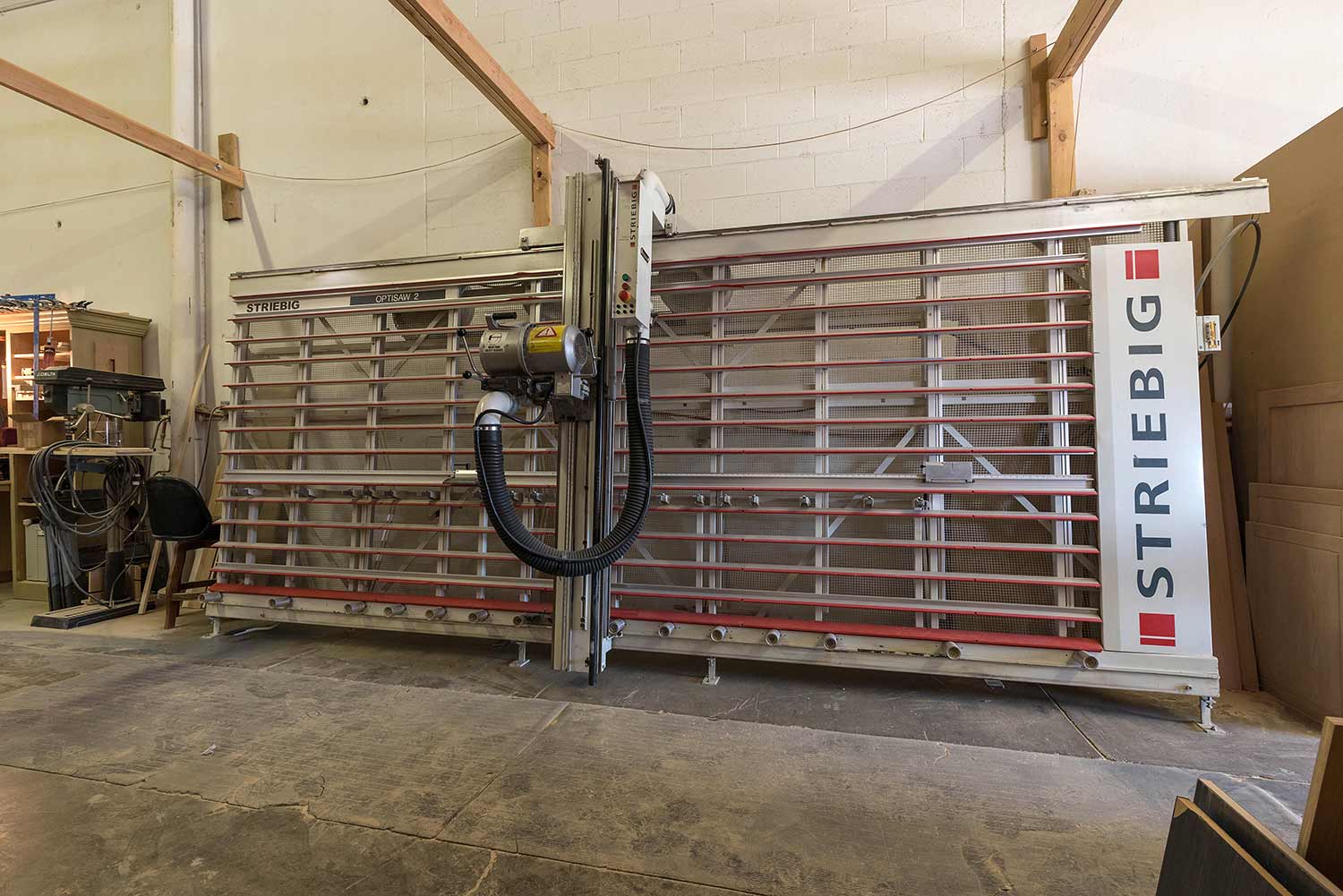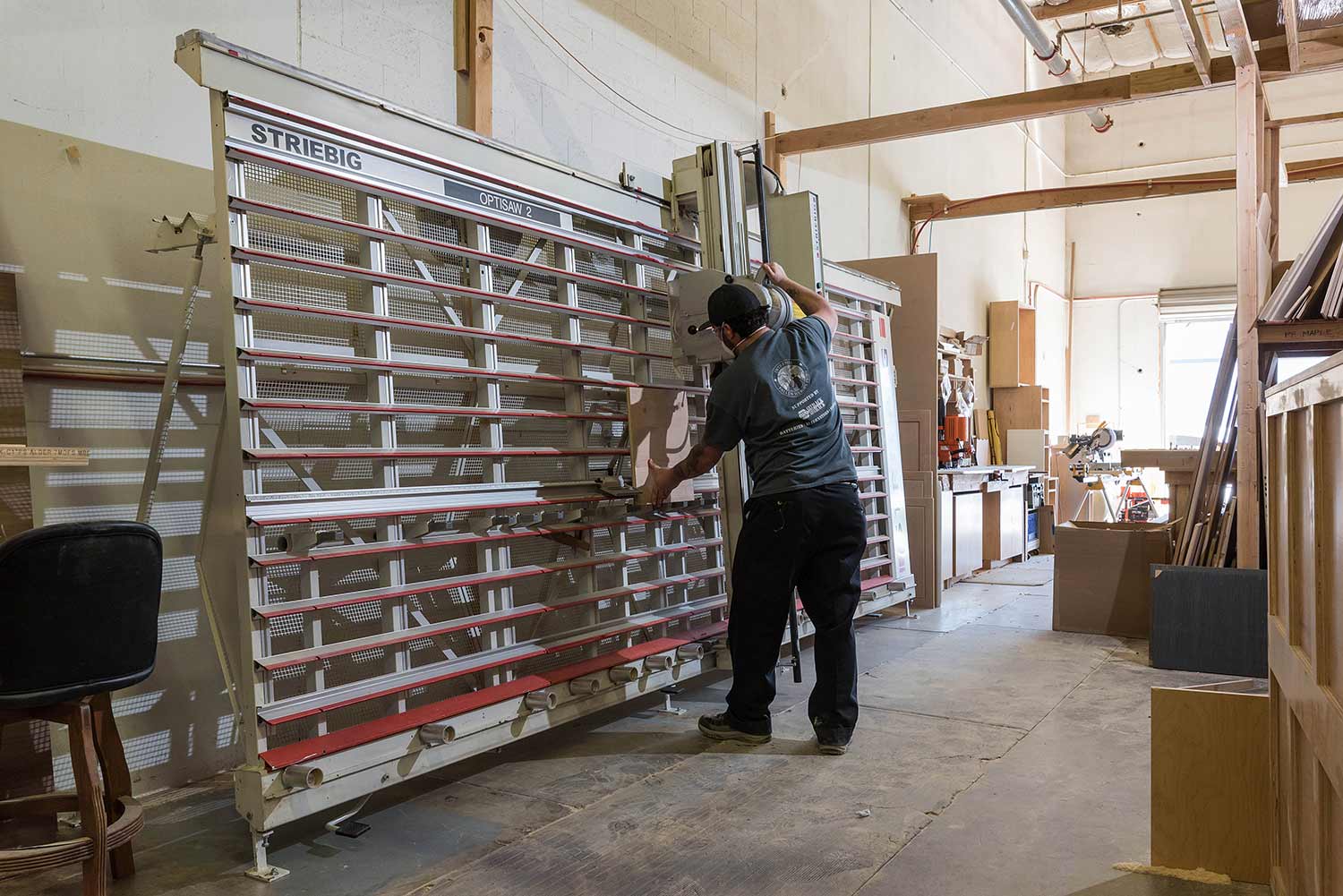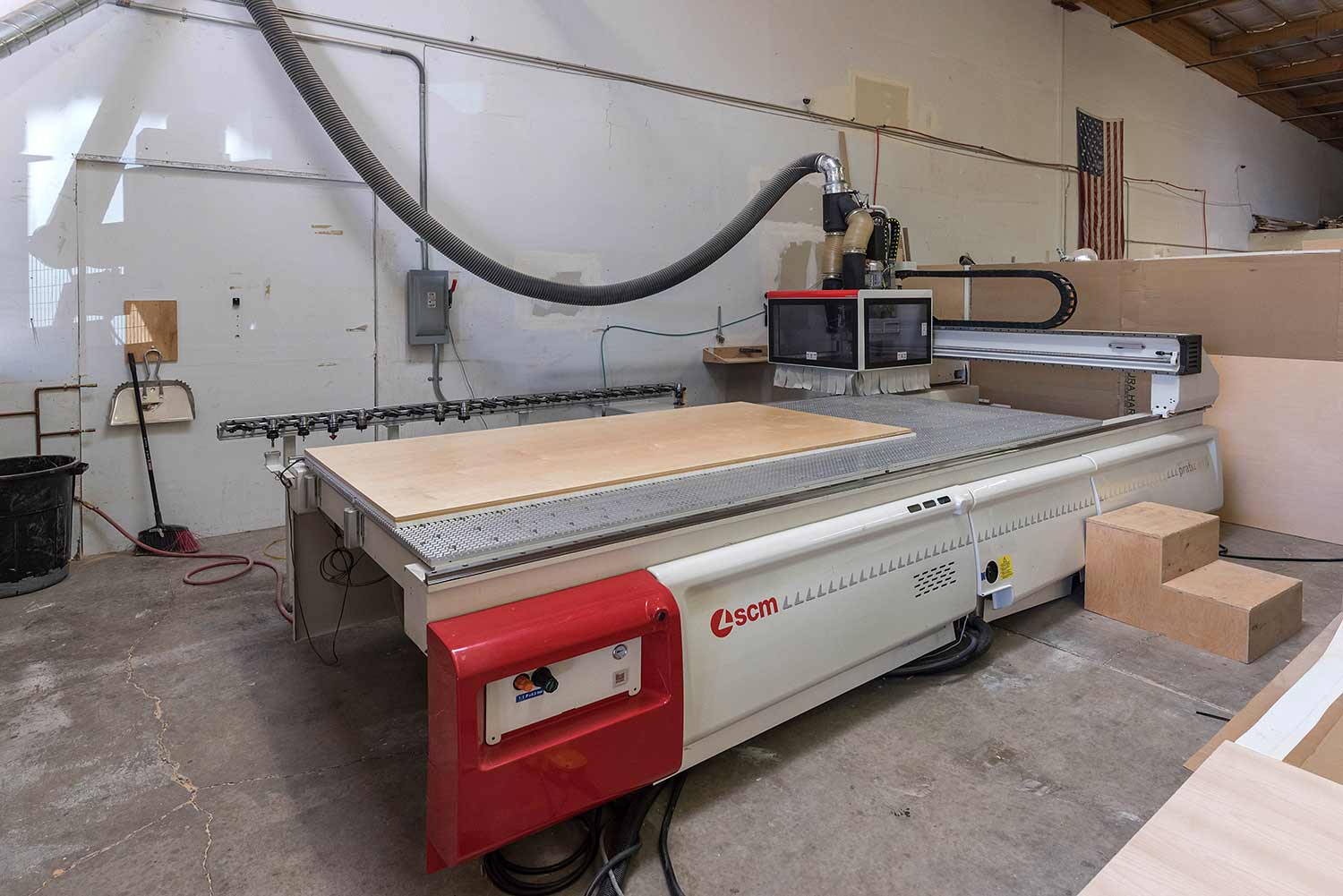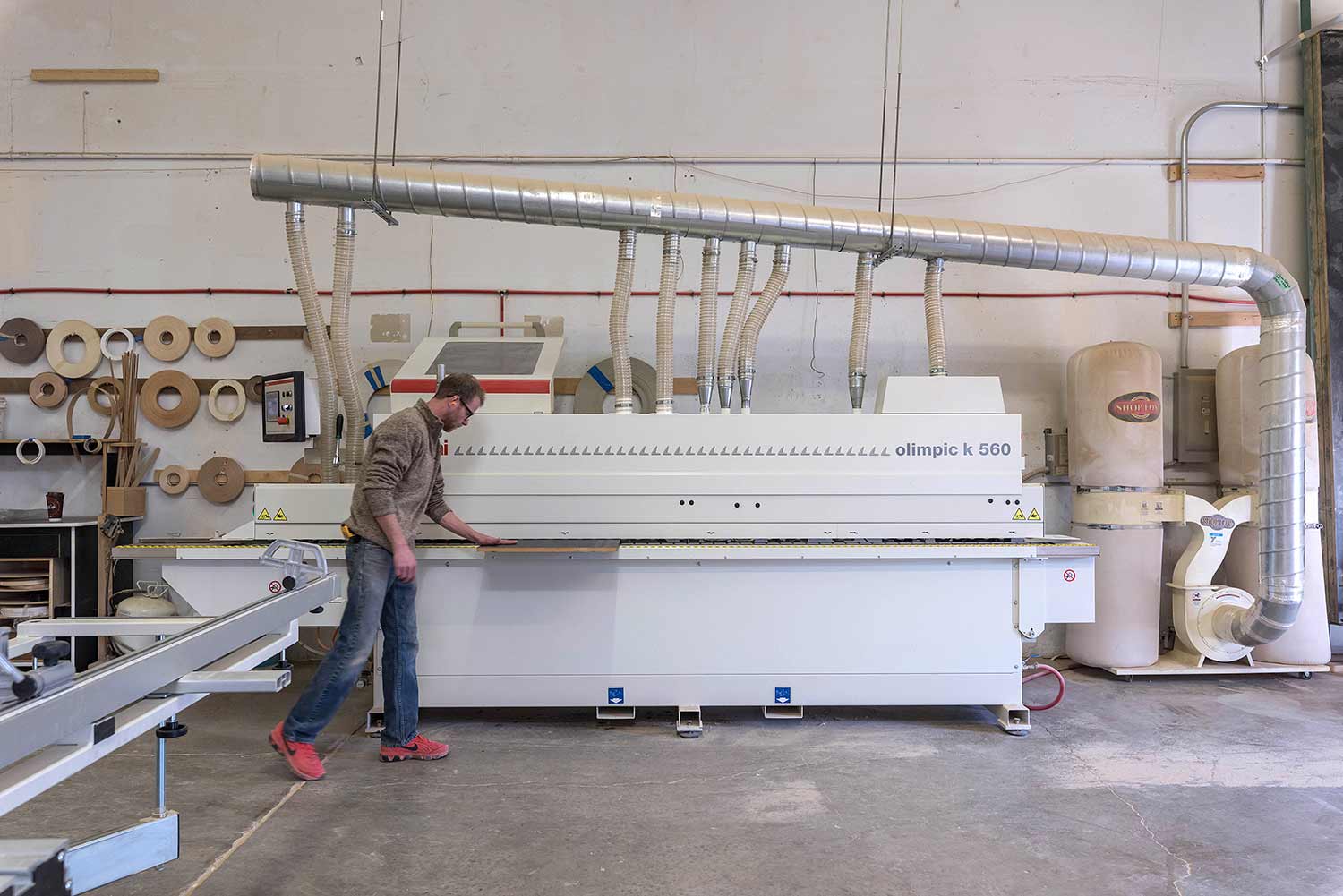 DSC_3891
Our vertically integrated "Striebig Panel Saw" for processing

sheet goods is considered the best in the industry, offering

absolute precision cutting.
Slide 3
We have many other pieces of equipment:

pneumatic face frame tables,

hinge and line boring machines

that cut precisely so that we can offer

high quality products.

About John
Sierra Craftsman is run by John McCabe, who has been building custom homes for 25 years. John has specialized in the Lake Tahoe-Truckee area for over 17 years. Coming from a family of builders, John started off building high-end colonial and victorian-style houses in the mid-Atlantic region since the mid-eighties. John later found his calling in the Sierra Nevada mountains, and moved there with his wife Heather in 1999. They currently have 2 children who are loving mountain life as much as their parents.